Cen-Tex Insurers serves as a broker working with top insurance companies to find you the best insurance provider for your needs.  This saves you time and money while providing you with dedicated insurance experts that can grow with you as your needs change over time. 
Cen-Tex Insurers was formed by Brian Porter in an effort to improve upon the customer experience and policy coverage he could provide to his home town in Central Texas.  Brian served as a insurance agent for one of the nation's leading insurance companies before starting his own independent agency.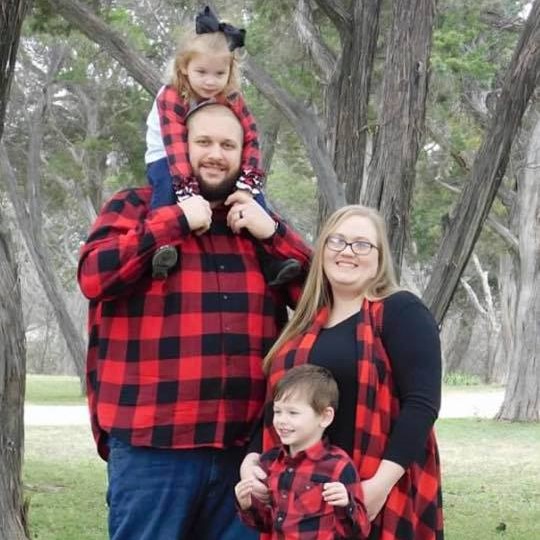 Brian Porter
Owner
Brian is a 2005 graduate of Clifton High School, located in the small Central Texas town of Clifton, just northwest of Waco. He Married his high school sweetheart, Ashley, in 2008 and graduated from the police academy at McLennan County Community College in 2009. Brian and Ashley settled down in Crawford, Texas as their family grew in 2015 with the adoption of their first child, Carson. Shortly thereafter, they welcomed their second child, Camryn, in August 2016. With family life taking priority, Brian felt compelled to seek out a new career that would allow him more time with those most important to him. After a decade as a police officer, Brian became a licensed agent, he knew this was the best direction for both his family and the community he wanted to serve. Through a partnership with Clayton Boyd, Brian opened Prestige Insurance Network in Crawford, TX and operated that location through March of 2020. In an effort to continue to grow and better support both his family and his community, Brian left Prestige Insurance Network and started Cen-Tex Insurers, partnering with Premier Group Insurance, Inc. allowing him to offer insurance through over 90 carriers. This new endeavor has afforded him the perfect balance of family and career, yet still provides him the opportunity to serve the community by helping others in their times of need. Brian currently holds a seat on the Crawford City Council, is active in all activities involving his children, and enjoys off-roading in his free time.